Enter text...
Our Vision:
Everyone Welcome...

embraced by our family, taken to our hearts.
Everyone Belongs...

rooted in love, celebrating each person's uniqueness.
Everyone Flourishes...

treasured experiences, enriching lives...
...nourished by God's Love.
'There is one body, but it has many parts. But all its many parts make up one body.'
St Paul's letter to the Corinthians
Enter text...
Our Values:
Enter text...
HT Welcome:
I am delighted to welcome you to our website.
Westminster CofE Primary Academy is a happy, vibrant and exciting school where children, staff, governors, parents and carers work together as part of 'Team Westminster'. Our Christian values of Respect, Compassion, Thankfulness, Determination, Responsibility and Forgiveness underpin the inclusive ethos that ensures Everyone is Welcome, Everyone Belongs and Everyone Flourishes.
We are delighted to have received a 'Good' OFSTED report, a 'Good' SIAMS Inspection the Schools of Sanctuary Award and the Diversity Bronze Award - all in 2023.
Children are at the heart of everything we do and we make no excuse for the high aspirations for our children, nor the high expectations we have for all our pupils. We nurture children into becoming resilient and reflective with high self-esteem and we empower them to make valuable contributions to their community - we value the vital partnerships of our families in helping achieve this.
Our school is an outward-looking school, where we work with our community to ensure that everyone is 'Proud to be Me', 'Proud to be Westminster', Proud to be Bradford' and 'Proud to be Britain' - I look forward to welcoming you into our community.
Mr S Gallacher, Headteacher
OFSTED 'Good' 2023:

Westminster Church of England Primary Academy is a school that celebrates and serves its pupils, and local community, extremely well. There is a respectful culture based around the school's ethos: 'everyone welcome, everyone belongs, everyone flourishes'. Pupils are safe and happy. They respect, and usually rise to, the high expectations that staff have of them. Pupils play well together at social times. Many pupils join the school mid-year. Staff use well-established processes to make sure that new pupils quickly feel at home.

SIAMS 'Good' 2023:

Westminster School's diversity and inclusivity are central to its identity and upheld by the living vision that permeates this community. It embraces its pupils and their families with love and support.

School of Sanctuary 2023:

Westminster C of E Primary goes above and beyond to demonstrate welcome and provides exceptional support for sanctuary-seeking students and their families. We were particularly impressed with how the school listens to the voices of people seeking sanctuary and seeks to empower parents in order to encourage and promote meaningful participation.

Diversity Mark Bronze Award 2023:

The senior leadership team's dedication to creating a safe and inclusive space for all students is a testament to their strong commitment to diversity and equalities. Through their collective efforts, they have fostered an environment where every child feels valued, respected, and supported, regardless of their background or past experiences.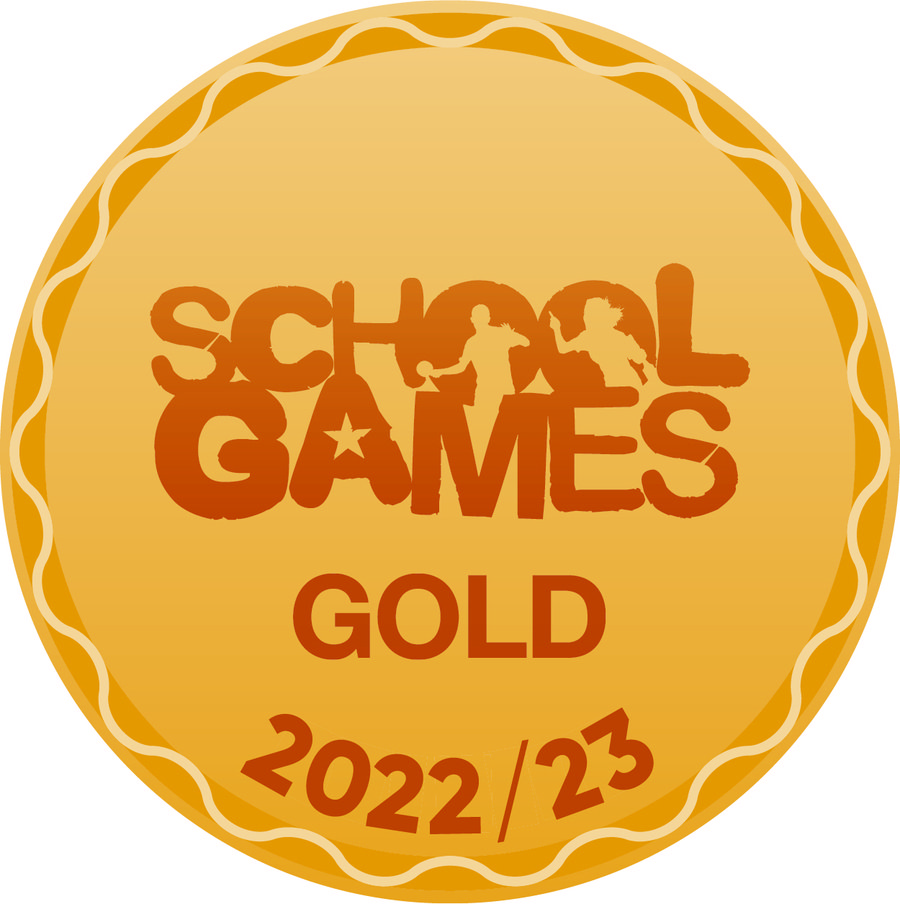 Upcoming Events
Latest School Events Events
Class France - Flu Nasal Spray

07

Dec

2023
Y3 Swimming

07

Dec

2023
EY/KS1 Celebration Worship

08

Dec

2023

8:45 am - 9:10 am
Y4 Swimming

08

Dec

2023
£1 - Christmas Jumper Day

08

Dec

2023

Funds to Unicef & Y6 Residential
KS2 Celebration Worship

08

Dec

2023

2:25 pm - 2:50 pm
Carol Singing Fundraising

12

Dec

2023

@ Tesco, Canal Road